There are mutiple ways of checking the coverage of your Apple Product.
Check Warranty from the Device itself (works in case of iOS, iPadOS Devices)
Goto Settings > General > About. Warranty Status will show up right as Limited Warranty or AppleCare Plus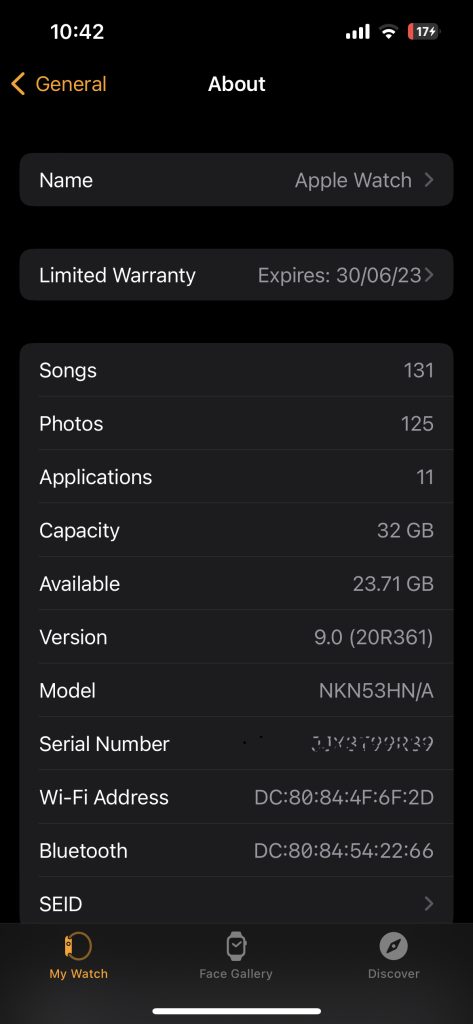 Check Warranty via Apple's Official Website
Follow this link to visit Apple's Official Website https://checkcoverage.apple.com.
Enter Device's Serial Number or IMEI Number (in case of iPhones, Cellular iPads or Cellular Watches)
In case you are unable to locate the serial number of the device, please checkout this link https://support.apple.com/en-us/HT204308
Check Warranty via Apple ID
Goto https://mysupport.apple.com/ > Login using your Apple ID (which you use on all your devices)
You'll see a list of all your products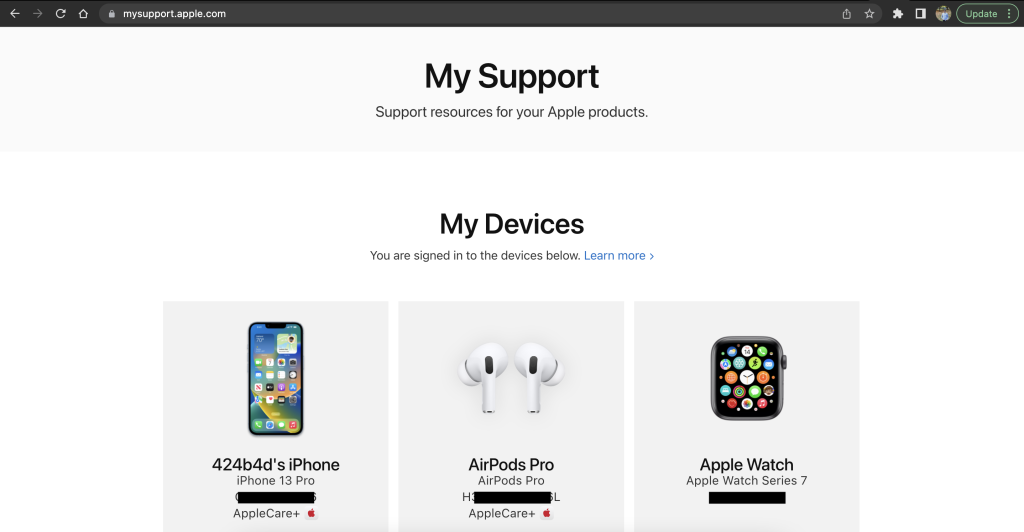 Select a Product whose warranty you want to check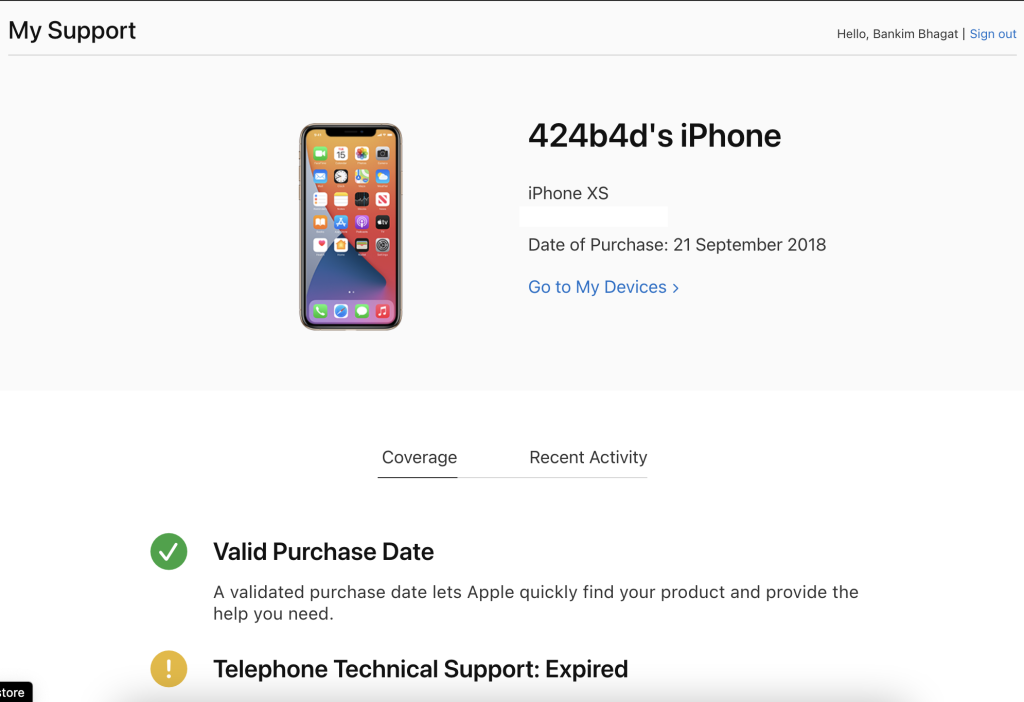 Date of Purchase is mentioned towards the right, if you scroll down, more details are mentioned!
Hope this helps.